Delivery Information
Orders
Our products are available from an extensive network of dealers, natural stone companies and building material specialists, as well as via this online website.
As a customer you have the option to order with or without an account.
Are you a professional? Contact us so we can provide you with a custom quote.

Delivery costs goods (excl. 21% VAT):

Up to 75 €:6,50 euros (Belgium shipments) or 7,90 euros (The Netherlands shipments), above 75 euros: free shipping for Belgium and The Netherlands.
Above 150 euros: free shipping for Germany, Luxembourg and France.
Collection in our store (Kromstraat 58, 2520 Ranst - Antwerp)
Free collection of goods, with additional advice, is possible during office hours.
We are open on working days from Monday to Friday, continuously between 08h and 17h.

Shipments with DPD

Delivery time of stock items: 1 to 2 working days
Your order will be delivered by our carrier dpd. As standard, you will receive a predict email from this transport company with information about the delivery time and a Track & Trace link of your order. You can also opt in this Predict email to have the packages delivered on another day or at a dpd Pickup Parcelshop.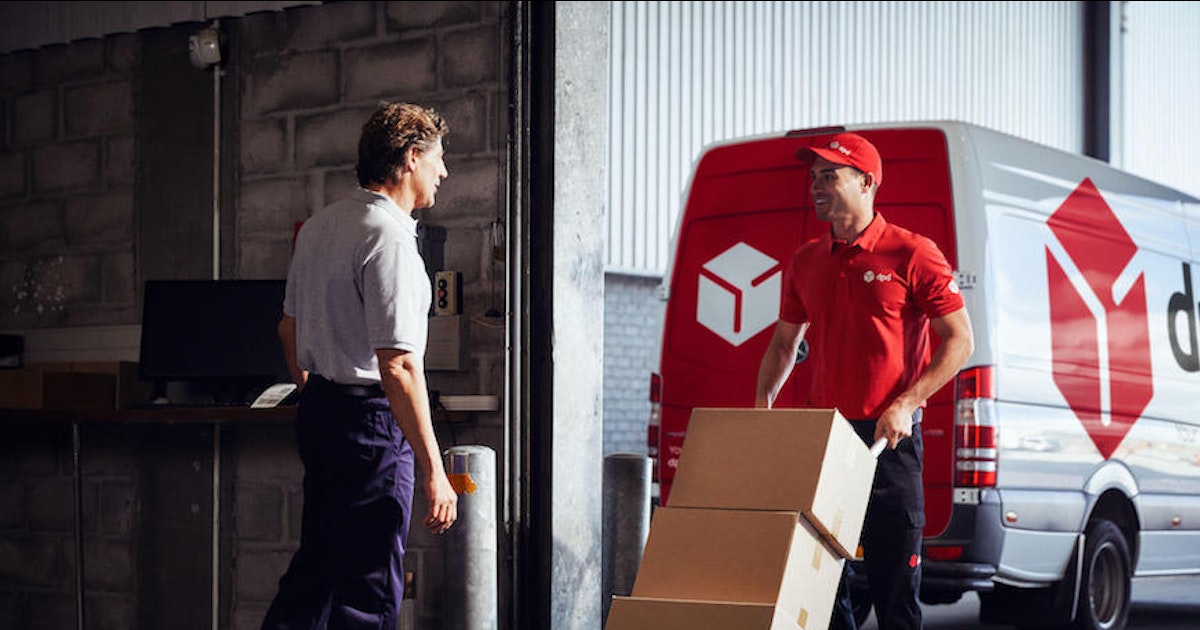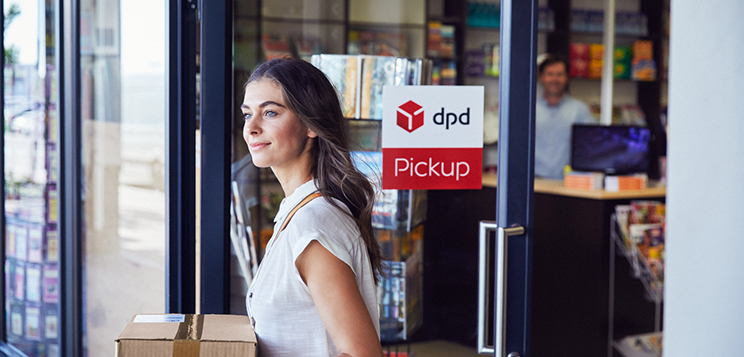 Delivery times of goods that are not in stock
Normally the delivery time of non-stock products is +/- 1 week. Contact us or call +32 3 354 35 60 if you have any questions.

Leave period
No packages will be sent during these periods:
2 weeks during the Christmas holidays




On official holidays
Pay online
Online payment is possible with Bancontact, Visa, MasterCard, Maestro and iDeal.
Transfer
You can also pay by bank transfer.
Please transfer the amount of your order to the account number:

IBAN: BE14 4164 1125 0183 , BIC: KREDBEBB and state your order number in the communication.
Your order will be shipped when we have received the payment.

AKEMI Benelux bv
Kromstraat 58
2520 Ranst (Belgium)
Phone: +32 3 354 35 60
Mail: info@akemi.be
VAT: BE 0404 967 278

IBAN: BE14 4164 1125 0183
BIC: KREDBEBB
RPR Antwerp

For orders outside Belgium, the Netherlands or Luxembourg: before placing your order, please contact us first.
Additional delivery conditions are available on simple request, mail "delivery conditions" to info@akemi.be